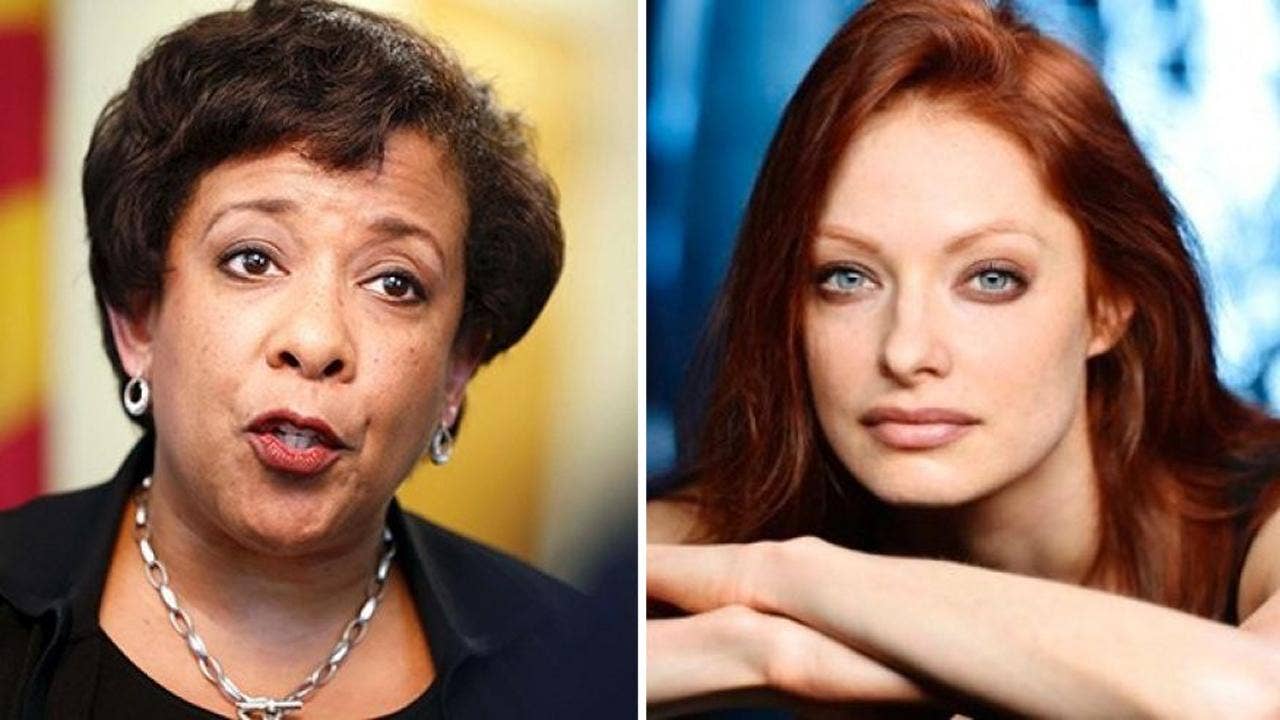 This is how flagrant lying is by our elected officials.
Loretta Lynch used the alias "Elizabeth Carlisle" for official emails as attorney general, including those related to her infamous tarmac meeting last summer with former President Clinton.
The emails were included in 413 pages of Justice Department documents provided to watchdog groups Judicial Watch and American Center for Law and Justice.
Use of such aliases can result in some requested emails to and from officials going undetected.
Lynch used the alias to help craft responses to media requests about the meeting, the documents show.
And former IRS official Lois Lerner, who was at the center of the agency's targeting of conservative groups seeking tax-exempt status, also used an alias — Toby Miles.
Elizabeth Carlisle is the birth name of Lynch's maternal grandmother. But an actress who has done a number of sultry roles — including "prostitute" and "tipsy" — also has that name.
Basically these people are crooks.
Source: Fox News